Our IT Services
We've helped countless organizations across America just like yours, from small businesses to Fortune 500 companies.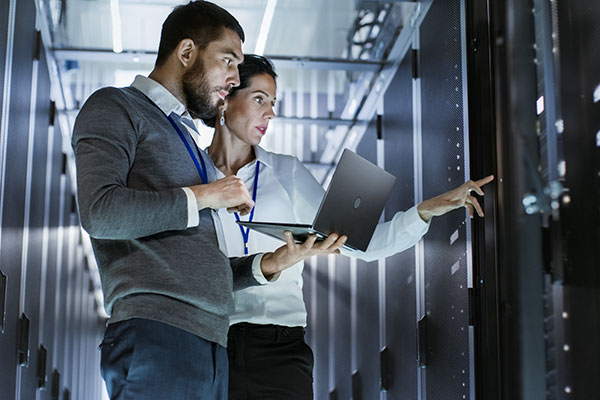 Don't become a headline. Keep your network secure.
Data breaches, ransomware, compliance regulations, and constantly changing technologies are just some of the cybersecurity challenges facing organizations today.
But with so many IT security products and technologies, how do you know which is best for you? Constantly researching and trying new solutions takes valuable time. We help you save that time.
Our experts can provide solutions that will keep your data safe and save you money on costly security mistakes.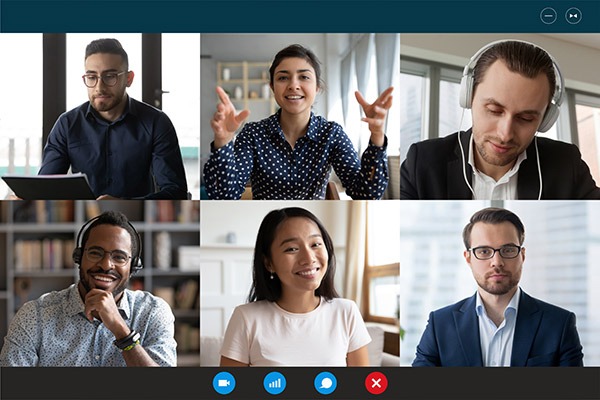 The cloud is the future.
Many organizations are able to save money and onsite support staff by migrating to cloud-based services versus in-house infrastructure.
We have years of experience with both public and private cloud solutions, including the largest provider, Amazon Web Services (AWS).
Contact us for a consultation to see how the cloud can help your business move forward.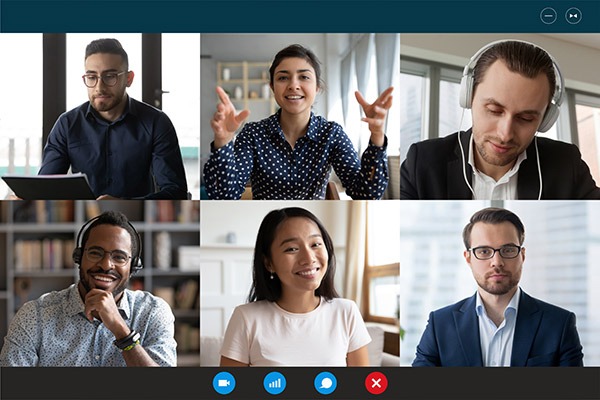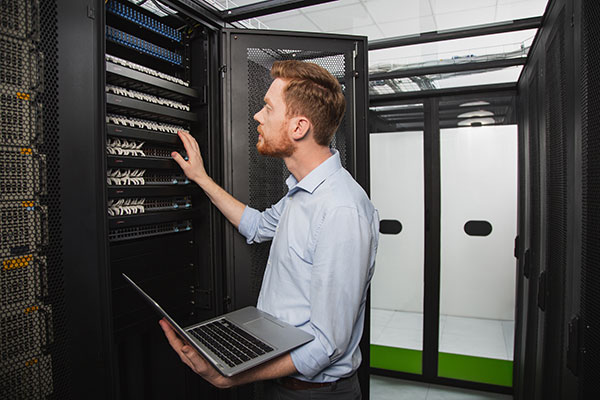 Expert engineers to manage all aspects of your IT infrastructure and support.
If you're busy managing and growing your company, adding a dedicated IT department with numerous specialized positions can be daunting and time consuming. Let our experts handle your IT infrastructure and take care of the technical support for your employees.
BluWave is the best in the business, so it's no surprise that our clients love the time and money we save them while providing world-class IT support!
Data Protection / Recovery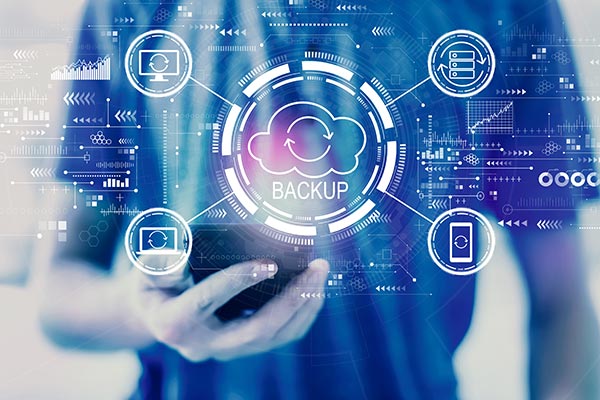 What would you do if you lost your data?
You can't afford to lose any data, but many companies don't have a data protection strategy. Everyone needs one.
BluWave has years of experience keeping organizations' data safe and properly backed up. We can determine what your needs are and help you to implement a solution to ensure your digital history and future are safe.
If you think you've already lost data, our team can also assist with data recovery.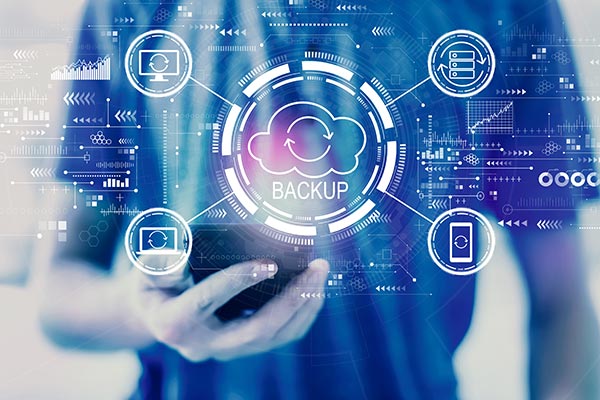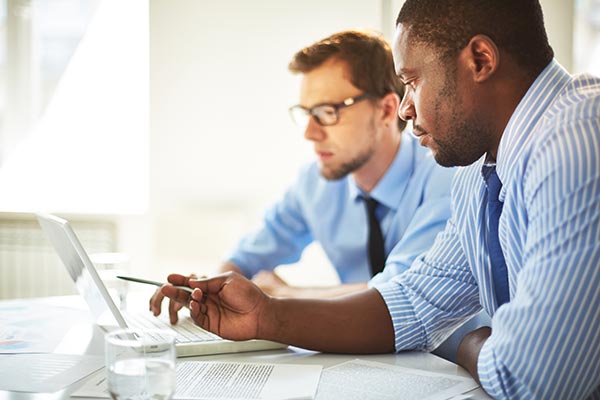 We'll help your IT infrastructure grow with your business.
As your company grows, your IT needs grow too. BluWave has helped many fast-growth organizations formulate and execute a strategy for a solid infrastructure to propel the business to new heights.
Some of the industries we've assisted customers in are: manufacturing, biotechnology, pharmaceutical, e-commerce, high technology, healthcare, consulting/professional services, fitness, retail, food and beverage, financial, and education.