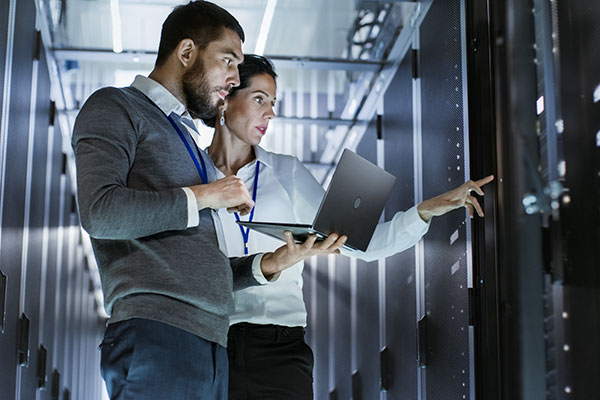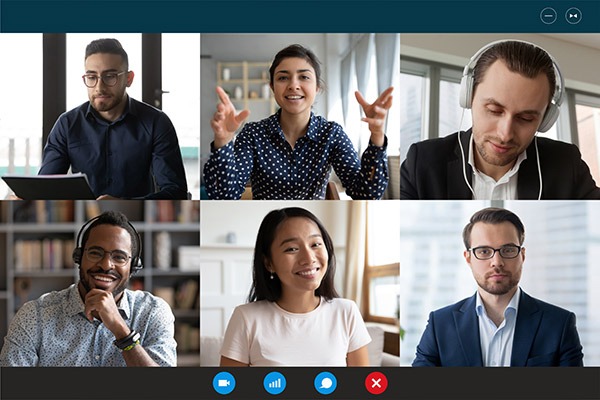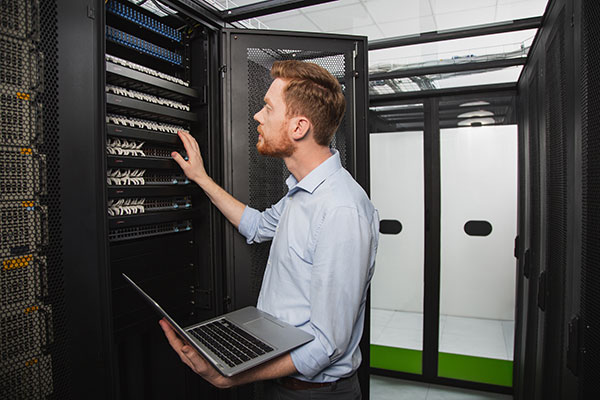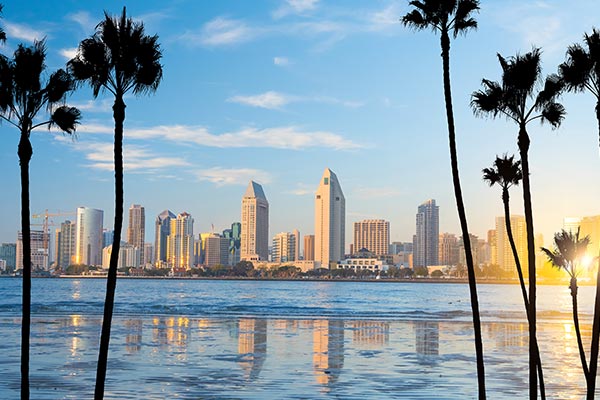 BluWave Consulting Group is based in San Diego, California but we have clients from all over the country.
With over 80 years of combined experience in the IT industry, our senior consultants have helped organizations of all sizes, from small local businesses to Fortune 500 companies.
Our engineers have a long history of building our clients a solid IT infrastructure. Your time is valuable and shouldn't have to be wasted on technology that doesn't work. Contact us to find out how we can assist with your organization's technology needs!